More coming soon, but we'll be offering links to a big variety of highly-acclaimed short and full-length films which touch our lives.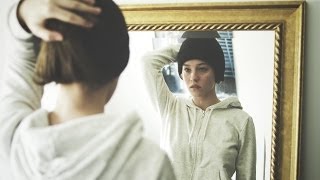 BOY - Short Film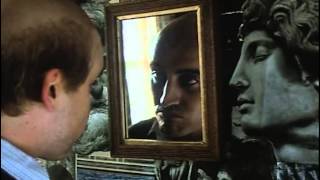 Prick Up Your Ears
And The Band Played On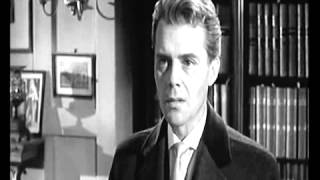 Victim
Un Chant d'Amour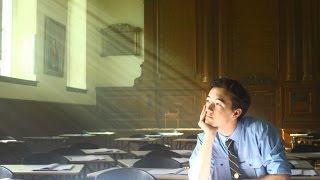 The Language Of Love - Short Film
1/1
BOY - Short Film

An award-winning short film (2014) by Danish Writer/Director Lucas Helth, about a transgender boy trying to be understood by his mother. Winner of the Jury Prize at Seoul International Youth Film Festival Winner of the Audience Award and Jury Award at The Next Film Festival Winner of the Audience Choice Award at Melbourne Queer Film Festival for Best International Short Winner of Best International Short Film at Fresh Film Festival Winner of 3rd Prize for Best Film at Josiah Media Festival Official Selection: Inside Out LGBT Film Festival Toronto Official Selection: BFI Flare: London LGBT London Film Festival Official Selection: National Film Festival of Talented Youth Official Selection: Rio Festival Gay de Cinema Official Selection: Iris Prize Festival

Prick Up Your Ears

Gary Oldman and Alfred Molina star in Stephen Frears' film about the life and violent death of gay playwright Joe Orton, with a screenplay written by Alan Bennett based on John Lahr's biography. Aside from the central story, it's a vivid portrait of gay life in London in the 1960s, in the years before gay sex was decriminalised in 1967.

And The Band Played On

The Emmy Award-winning 1993 docudrama directed by Roger Spottiswoode for HBO is based on the book of the same name by Randy Shilts, and tells the story of the search to identify the cause of AIDS and the discovery of HIV, against the background of the growing epidemic and death toll amongst gay men.

Victim

Basil Dearden's 1961 film starred Dirk Bogarde as Melville Farr, a married barrister who is one of a large group of closeted gay men men in London who become targets of a blackmailer. It was the first mainstream British film to tackle homophobia head-on, released at a time when there was a growing debate about reforming the law on homosexuality. The film is widely-regarded as having had an impact on attitudes to changing the law. Gay sex between two consenting adults in private was finally decriminalised in 1967.

Un Chant d'Amour

Jean Genet's 1950 film which explores gay eroticism in a prison became an underground classic, despite being banned in several countries long after its original release.

The Language Of Love - Short Film

In the middle of a French exam, 17 year old Charlie struggles to find the words to be true to his best friend…and himself. A wry, delicate take on first love and awakening sexuality from a young man's perspective, THE LANGUAGE OF LOVE is written and performed by Kim Ho, under the mentorship of leading Australian playwright Tommy Murphy, and directed by Laura Scrivano.