The soundtrack of our lives, in co-operation with That Gay Music Blog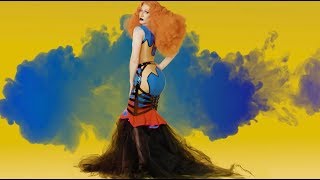 Detox - She's Gotta Habit- (feat. Ellis Miah & Keisha Henry)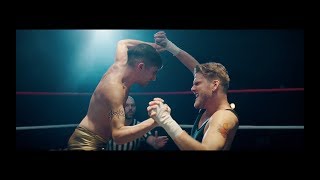 Superfruit - Future Friends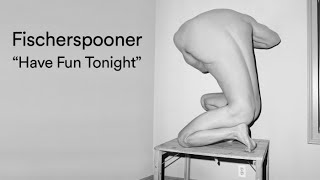 Fischerspooner - Have Fun Tonight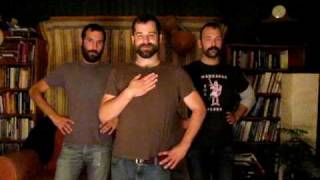 The Full Silkwood – I Say A Little Prayer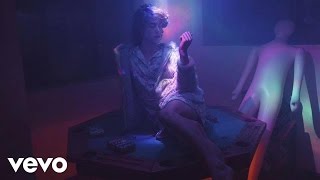 PWR BTTM - I Wanna Boi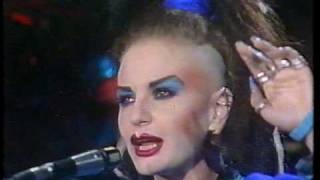 Alaska y Dinarama - A Quien Le Importa
Yehonathan - Remember When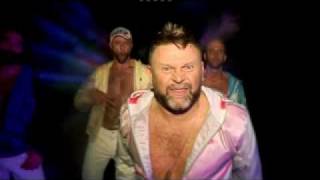 Bearforce1- Shake That Thing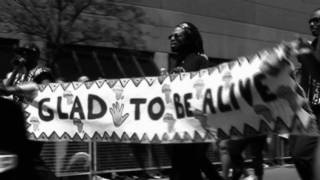 Anna Gutmanis - I Am Who I Am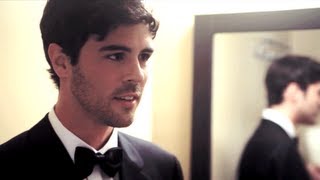 Father Tiger - First Love
1/1
Detox - She's Gotta Habit- (feat. Ellis Miah & Keisha Henry)

Even Donatella Versace said "Wow" on Twitter. Even more than 2017, 2018 will be a big year for New Wave drag queens.

Superfruit - Future Friends

Superfruit duo Mitch Grassi and Scott Hoying are openly-gay YouTube stars and members of the Grammy award-winning acappella group Pentatonix. This is the title track from their 2017 double album of the same name.

Fischerspooner - Have Fun Tonight

American electroclash duo Fisherspooner – who hail from New York – have been around since the late 1990s and produced three albums in the first decade of the 21st century. In 2017, news of a new "aggressively homosexual" album, SIR, co-written and co-produced by R.E.M's Michael Stipe and BOOTS, with a video for the first track release referencing the glory days of Fire Island pushed them back into the rainbow spotlight.

The Full Silkwood – I Say A Little Prayer

Well, it's lip-sync, but just as the series GLEE became a TV phenomenon, this 2009 YouTube performance by Josh Cheon, Jason Whipple and Mark Louque became an internet sensation.

PWR BTTM - I Wanna Boi

PWR BTTM are a Brooklyn-based queer punk duo, and this is taken from their debut album, Ugly Cherries

Alaska y Dinarama - A Quien Le Importa

This 1986 song from Alaska and Dinarama has become the Spanish-speaking world's best-loved gay anthem, and you'll hear it playing somewhere at any Gay Pride event. Alaska herself remains a gay icon, as well as an enduring symbol of alternative culture in Spain, still a major star as a member of Fangoria.

Yehonathan - Remember When

Written in response to a homophobic attack on a gay and lesbian centre in Tel Aviv, this song by Israeli recording artist Yehonathan is the title track of a 2010 album. It's also available in Hebrew as Nifradnu Kach.

Bearforce1- Shake That Thing

Not a boyband, but a furry manband from the Netherlands, Bearforce1 have enjoyed international popularity with gay audiences, appearing at Pride events and clubs across Europe and the US. This was their third single.

Anna Gutmanis - I Am Who I Am

Canadian singer-songwriter Anna Gutmanis released this in 2008, and it's become something of an LGBT anthem. The song won Canada's Pride In The Arts "2009 Pride Song" Award.

Father Tiger - First Love

Father Tiger are a Los Angeles indie duo whose arrangements will immediately remind you of the 80s, and there's nothing bad about that. This – from 2013 – is one of number of videos from a range of artists who gave their support to the campaign for marriage equality in the US. "First Love" was directed by Michael Medico, and part of the proceeds from the track were donated to organizations such as Freedom to Marry, American Foundation for Equal Rights and Lambda Legal.